Meet The Family Chiropractic & Wellness Center Team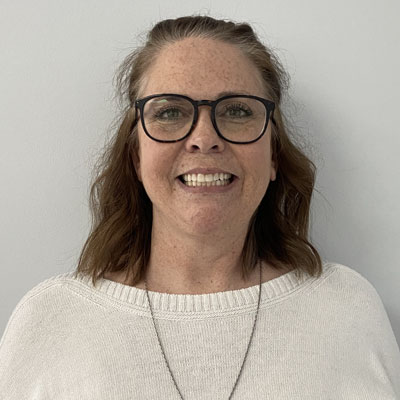 Front Desk Manager, Missy
Missy has been part of our team for over 10 years! Missy creates a warm, friendly environment for our patients and their families. She likes to make patients feel comfortable and important in our office. Missy takes time to get to know each patient.
Missy loves her family and spending time with them. Her parents, two brothers, a sister and seven nieces and nephews are very near and dear to her heart. Missy has a daughter, Ellie, who is her whole life. Missy loves to travel and make memories with Ellie on their many adventures.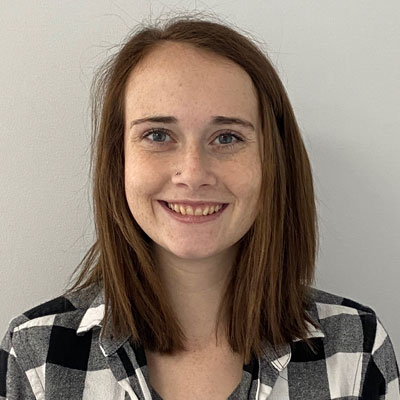 Front Desk Team, Paige
Paige loves spending time with her family. Paige and her husband Ethan just welcomed their first child, Charlotte (Charly), into the world. She is enjoying watching her grow. Paige likes watching her younger siblings play sports. Paige and her husband enjoy playing sand volleyball and watching college volleyball.
In addition to front desk duties, Paige provides ultrasound and stem therapies for patients. She likes meeting new people and enjoys being able to help patients feel better.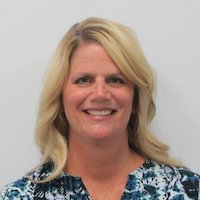 Office Manager, Lisa
Lisa is the clinic Office Manager and is married to Dr. Mark. She handles all insurance filing and processing, patient accounts, and other administrative duties. Lisa left the teaching profession to be involved in the clinic and partner with her husband in this journey.
She spends some time in the clinic but most of her time is spent at home with her three children. Lisa loves spending time with her family and being actively involved with her children.
When she has free time she enjoys reading, roller skating, and exercising.
Call our Quincy chiropractic office today to schedule your appointment.
---
Meet the Team | Family Chiropractic & Wellness Center
(217) 222-5100